Established in 2004, WebJeneration provides professional web and internet services for small businesses and non-profit organizations.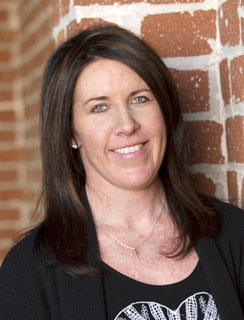 WebJeneration has designed and developed many types of websites for a wide variety of businesses and organizations. In today's online world, your business must have an attractive, efficient, and user-friendly website.
WebJeneration works one-on-one with clients to build a unique website that is professional, persuasive and easy to use. You can expect reliable, personal service and high-quality deliverables.
Not sure what you want or what you need? Let WebJeneration help you figure it out.
View the WebJeneration portfolio of sites.